Shorefield Country Park Awarded Silver at Tourism Awards
Shorefield Country Park has achieved Silver in the Holiday Park of the Year Category at the 2020-2021 Beautiful South Tourism Awards.
Located in Milford on Sea, in the south of the New Forest, Shorefield Country Park is situated in one of the UK's most stunning holiday locations, with scenic beaches and New Forest countryside right on the doorstep.

The Beautiful South Awards, established over 20 years ago, recognise excellence in the tourism industry over the past year and celebrate the fantastic visitor experiences available across the South and South East of England.
Considering the unusual year we have all experienced and the difficulties the tourism industry in particular has faced, we are absolutely delighted to have been awarded Silver at this year's awards.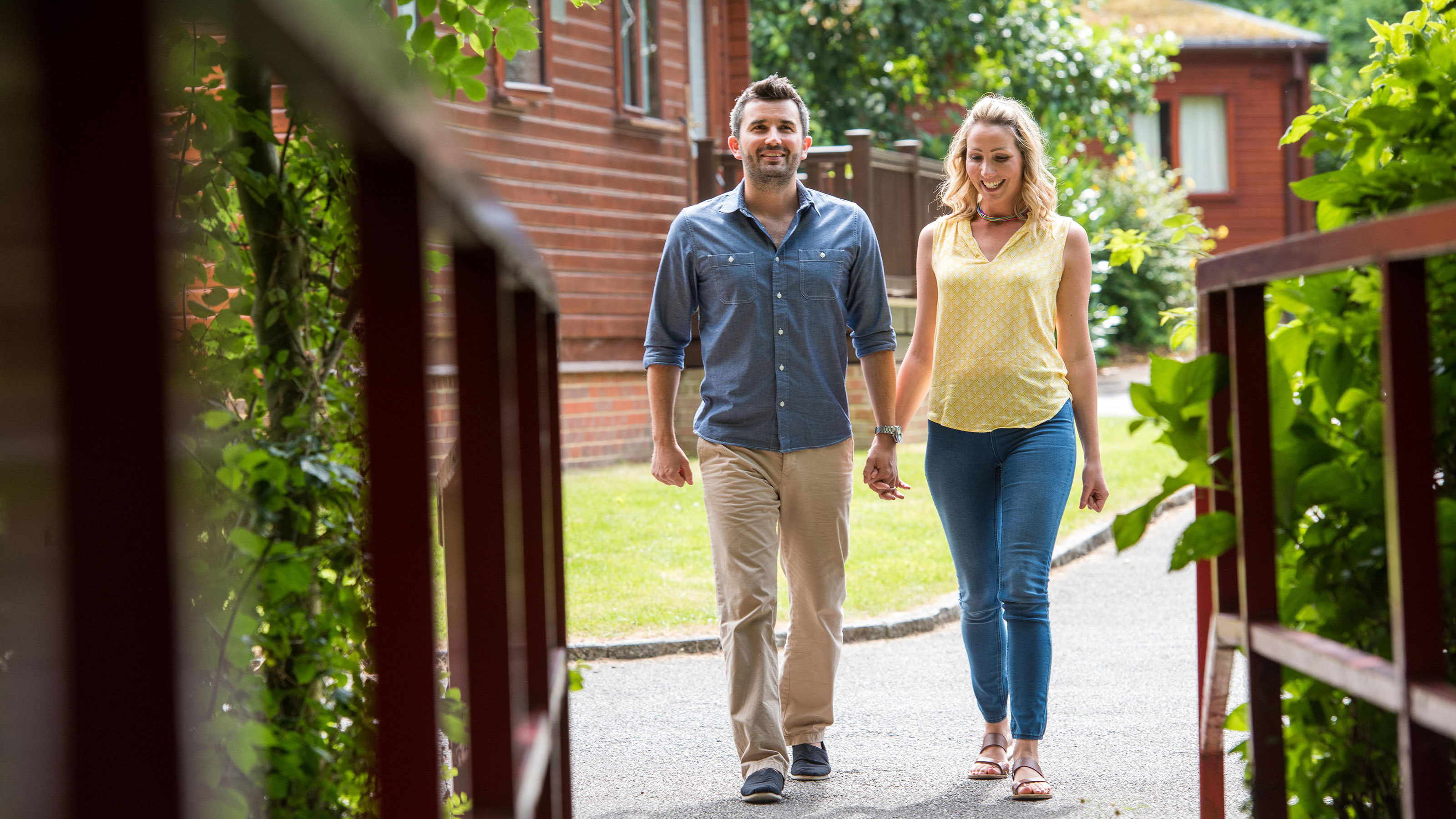 Fran Downton, Chief Executive of Tourism South East, said "We felt strongly that the Beautiful South Awards should go ahead this year. Recognising and celebrating the quality and excellence of our tourism business, in the face of adversity is really important to us. Tourism in the South East demonstrates national and world class offerings, and the entry standards to our awards are always high".
Lesley Lawrence, Marketing Director at Shorefield Holidays added, "We are thrilled to have scooped the Silver award for Holiday Park of the Year. We pride ourselves on offering a safe holiday experience that provides a range of accommodation, facilities and activities for guests to get away from it all and relax. We are delighted that this shone through to the judges and we're very thankful for being awarded this achievement."

Shorefield Country Park is one of a total of eight holiday parks in the Shorefield Holidays portfolio, seven of which offer holiday accommodation and short breaks in Dorset and the New Forest.
The park is lucky to be situated in an enviable location with fantastic attractions nearby, some of which were even recognised at this year's awards, including Winchester Science Centre and Planetarium as well as the Hampshire Food Festival. You can check out the full list of winners on the Beautiful South Awards website.

Fancy experiencing a staycation at Shorefield Country Park for yourself? Don't forget all 2021 holidays are covered by our Booking Guarantee.