What to Take on a Self-Catering Holiday - 10 Essentials
We've put together this list of 10 things you should definitely bring with you...
You've booked your first getaway in a caravan or lodge and the excitement is setting in. But what essentials should you take with you?
The last thing you want to be doing is worrying if you've packed everything you might need and you certainly don't want to be spending unnecessary souvenir money on things you already have at home.
This list will help you with some of our recommended essentials for your getaway, whether you're staying in a cosy caravan or luxury lodge.
1. Condiments and everything for the perfect cup of tea
One of the first things we find ourselves doing after any journey is putting the kettle on, so make sure you pack tea bags (or your favourite coffee) so you can enjoy a brew on arrival. Similarly, some sugar, sweeteners and any other bits-and-bobs you might want to add shouldn't be left behind. If there's someone in the family who can't eat a meal without ketchup, you'll also want to bring this and any other condiments along with you to save you from buying a whole new bottle. It's also a great idea to bring a small selection of spices with you for nights in with a homemade dinner.
TOP TIP: Use ziploc freezer bags to store your tea bags, sugar and spices, saving space and making them easier to pack! Pack a few spare bags too... They come in handy for all sorts of things, especially picnics, and don't take up much space in your suitcase!
2. A torch
A self-catering holiday can sometimes feel like a journey into the unknown and if you're staying in a countryside location chances are there may be limited streetlights around where you're staying. We always encourage our guests to bring a torch when staying at our parks, you'll be surprised how handy they come in! From taking the bins out at night to navigating your way back from the quaint village pub up the road, a torch will help guide you along some of the less well-lit pathways without losing your way.
3. Board games
Whether it's a pack of cards for the journey or the trusty Monopoly for a cosy night in, games are a great way to bring the family together on a self-catering holiday.
4. Electronic Device Chargers
A highly important thing to remember is phone chargers and camera battery chargers. You'll want to make sure you keep your mobile charged in case of any emergency situations (and to send that super-cool Snapchat and make all your friends jealous of the things you get up to). If you're taking a camera with rechargeable batteries, be sure not to forget the charging accessories for this too so you can capture all your precious family moments. If the kids have any portable games consoles, iPads or any other electronic item that they're taking with them, it's best to pack the chargers for these to avoid any tantrums when you least expect it.
5. Towels and tea towels
Ok, so strictly speaking this is two things, but they're both equally important. We recommend bringing your own towels on any self-catering holiday, along with a spare to use whilst the other is hanging out to dry. You'll be thankful you packed a couple if you're planning on making a trip to the beach, plus if you're staying in a hot tub lodge or caravan these are especially important!
Whilst we provide a tea towel in our self-catering accommodation here at Shorefield Holidays, not all accommodation providers do, so be sure to pack one just in case. They also come in handy in case your accommodation doesn't have a drying rack or simply to dry off any utensils in a hurry!
6. Washing up liquid
Avoid scouring the aisles (no pun intended) for washing up liquid whilst you're away by taking your own. It's also a good idea to bring a handful of dishwasher tablets with you too.
7. A good pair of waterproof boots or wellies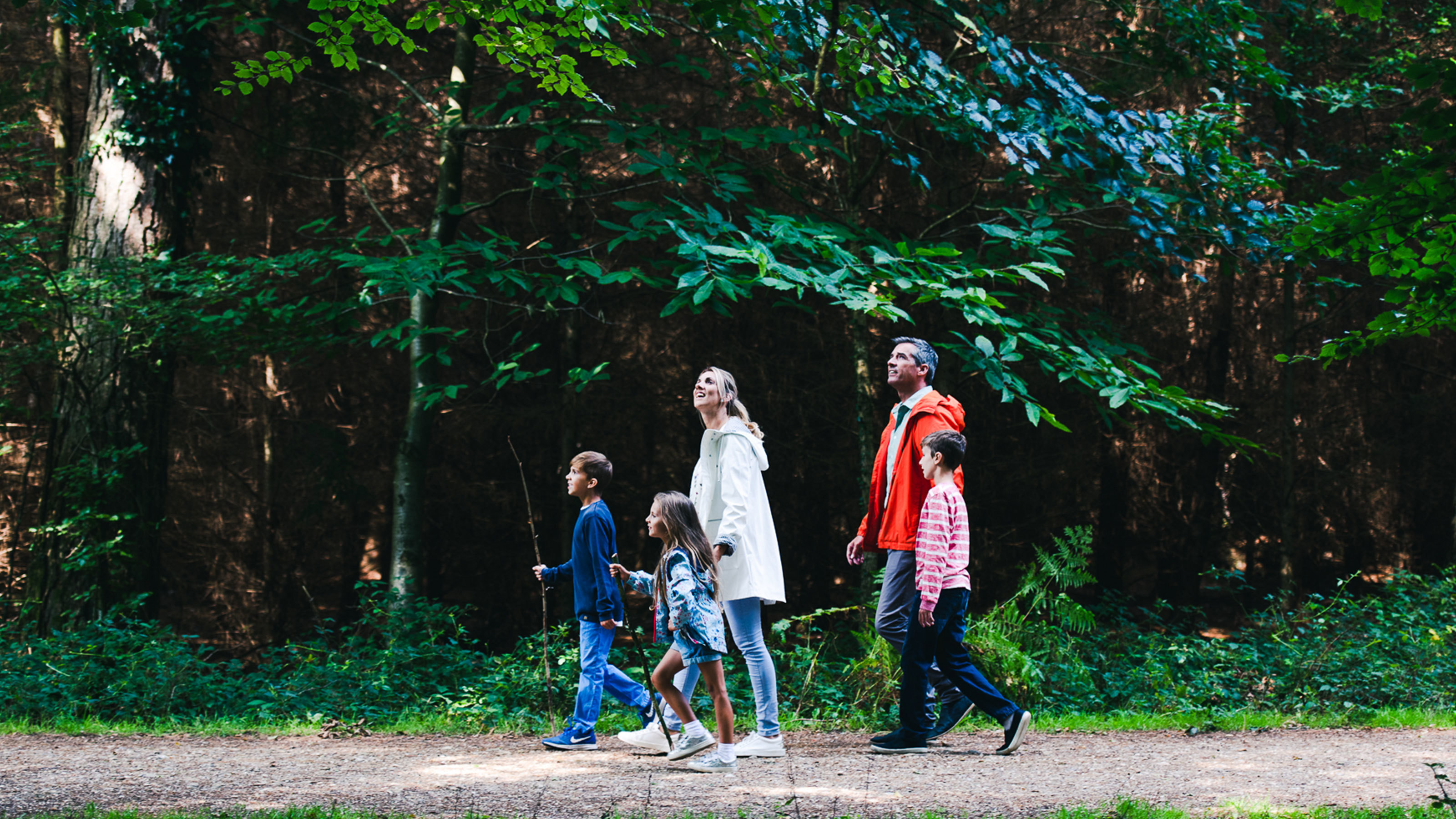 When you're staying somewhere new, a great thing to do is to get out into the great outdoors and explore. Whether you fancy a day-long hike or just a casual stroll, be sure to pack some comfortable boots with you so that you can roam freely without encountering the curse of soggy socks.
8. Dressing gowns/robes
Perfect for getting snuggled on the sofa after a long day exploring the area and a sure-fire way to make yourself feel more at home. They're also super handy if your accommodation has a hot tub!
9. Hairdryer
Unless you're happy to risk air-drying your locks for the week or so that you're away, be sure to pack a hairdryer. Sometimes these are provided, other times you can rent them, but often there's not one to be found anywhere, so avoid the risk and put your mind at ease by packing your own.
10. A travel size first aid kit and any medication
We hope you'll never need to use it, but a first aid kit packed with a few essentials can often come in handy. It's also a great place to store any medication you'll need whilst you're away. We'd recommend including plasters, antibacterial hand gel, sterile wipes, bandages, safety pins and antiseptic cream to make sure you're prepared for anything
Of course, the great thing about a self-catering holiday is that you can take as much or as little with you as you like, provided you can fit it in the car!

Last but not, least check what provisions your holiday provider gives you so you know exactly what to expect. Here at Shorefield holiday parks we provide bed linen in all our accommodation, from our Statement caravans to luxury hot tub escapes, meaning there's one less thing to worry about. Luckily we also have on-site shops at most of our parks, meaning you can pick up any essentials that may have slipped your mind!
Feeling eager to try a self-catering break? We have lots of different accommodation types to choose from, as well as fantastic special offers, meaning you can escape for less than you might think!